We're so happy to share our award-winning gourmet churro recipe. It's perfect for making churros at home in any size and shape of churros - especially for hollow churros that you can make fresh and then fill. Now with this recipe, you can FRY or AIR FRY your own filled churros at home.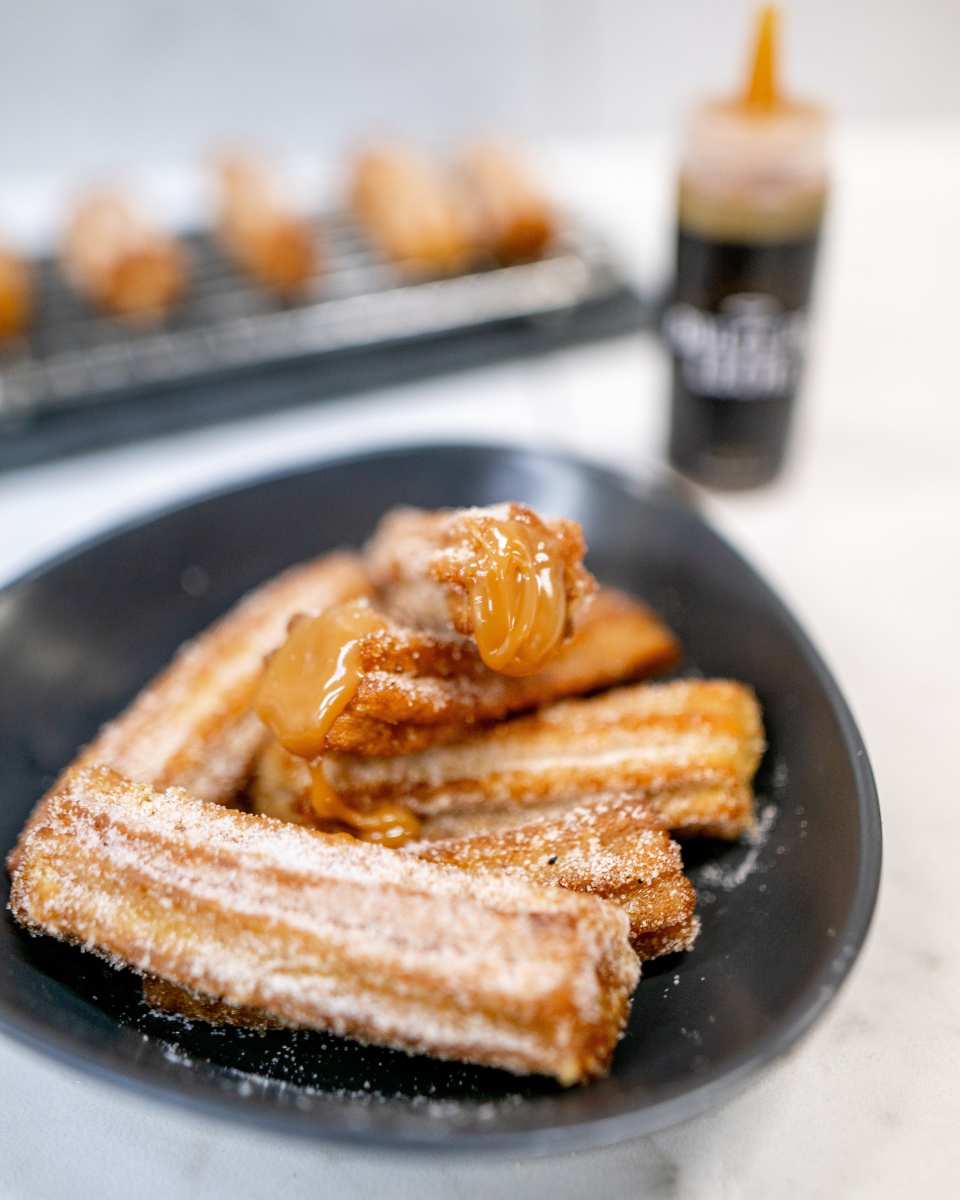 Check out the full recipe on food.com! CLICK HERE 
Make Home-Made Churros Like A Pro And In Under 10 Minutes With San Diablo's Churro University Video Series San Diablo has a new Youtube series abou...
Boy fighting cancer gets midair surprise on flight We loved partnering with Breeze airways during kindness week to celebrate Hyrum a strong little ...